Description
The design of the Etac Fresh Bath Board has established a benchmark for bath boards. Its front end, situated on the border of the bathtub, is broad to offer maximum backing when transferring. The centre is tapered off to facilitate effortless access for personal hygiene.
Installing the edge stops is quite straightforward and they are held in place with a plastic coin. The bath board is kept firmly in place due to the four friction linings. To suit a variety of bathtubs, Fresh is offered in two different sizes, select from the drop-down box above when ordering. On one side of the board is a big, luminous orange handle that is visible easily and offers a secure and comfortable grip when stepping in or out of the tub or while taking a bath.
Instructions
Step 1 - Sit down with your feet firmly on the floor.
Step 2 - Grip the handle and the bath board edge while lifting one leg at a time over the bathtub edge.
Step 3 - The non-slip surface ensures a safe seat while showering.
Etac Fresh Bath Board Features
Award-winning Bath Board
Indent for hygiene products
Comfortable, textured seating surface
Tapered middle for intimate hygiene
Wide outer edge for maximum transfer surface
Orange safety handle for a secure grip
Available in two lengths - 69cm & 74 cm
Maximum user weight: 150 kg
Compliance
ARTG Number: 176281
Australian Standards: AS4069:2013
Warranty: 5 years
Item number

Adjustability, edge stops (mm)

Design

Length (mm)

Material

Maximum user weight (kg)

Thickness (mm)

Weight (kg)

Width (mm)

Bath board 69 cm with handle
B-81600014
Max. 636, min. 390
A&E Design
690
Polypropylene. Edge stops: Polypropylene with TPE surface
150
40
2,1
360-270-300
Bath board 74 cm with handle
B-81600024
Max. 686, min. 432
A&E Design
740
Polypropylene. Edge stops: Polypropylene with TPE surface
150
40
2,3
360-270-300
Etac Fresh Bath Board Washing Instructions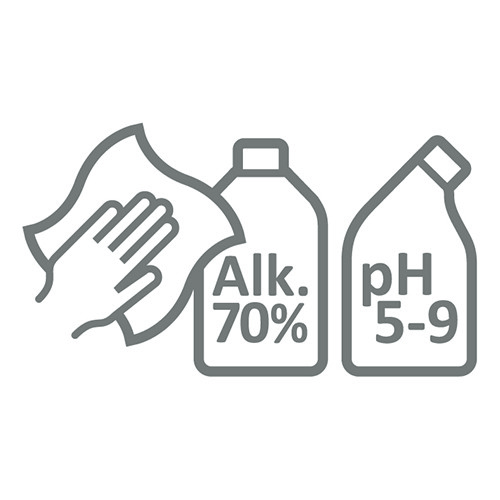 Clean the product with a solvent-free cleaning agent with a pH level between 5–9, or with a 70% disinfectant solution.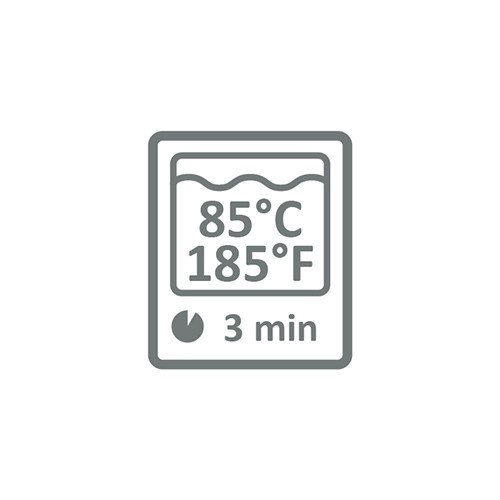 The product can be cleaned in a cabinet washer-disinfector at max. 85 °C/185 °F for 3 minutes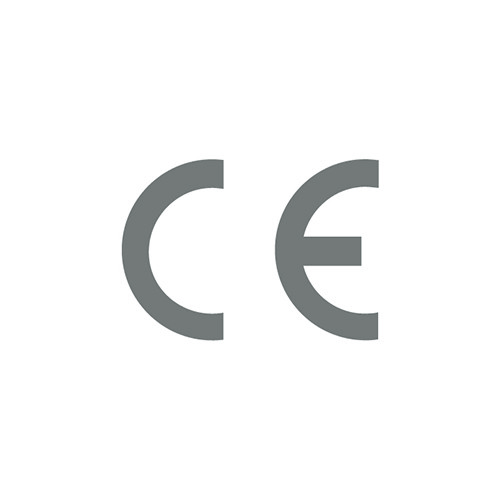 Assembly instructions