Assistive Technology Devices for
Aged Care Facilities & for Care in The Home
Assistive Technology devices to suit In-Home care, Hospitals and Aged Care Facilities
Personal Alarms with GPS Tracking
Falls Prevention Products
Assistive Technology Devices for carers of the elderly and disabled
We Supply Nursing Home Products and Assistive Technology Devices
We supply a wide range of nursing home products to make taking care of your patients easier and give you ample warning when they require assistance. Our products are well suited for use in all care facilities, hospitals, in-home care, and for Allied Health professionals. We have several falls prevention devices and alarms that will trigger a warning when a patient is getting up without assistance and runs the risk of falling.
Benefits of Our Nursing Home Supply Store
We supply modern technology to assist caregivers and provide the elderly and disabled with a means of getting help faster. Many of the products are manufactured in Australia and are compatible with all nurse call systems, so you won't need to replace your system as you add new devices.
We offer all the products we supply to individuals caring for a loved one at home or facilities with several patients and nursing staff.
We understand that parts wear over time, so we keep stock of replacement batteries, transmitters, monitors, cables, and many other accessories allowing your devices to perform optimally for many years.
Should your nursing home need more pads and sensors for existing bed- and chair pad kits, we have these available, and they connect easily to the monitors.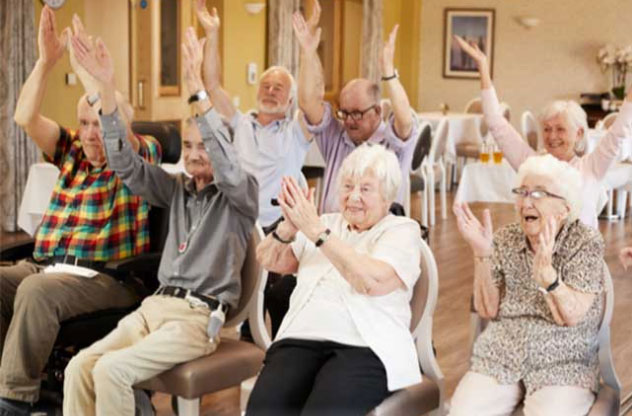 What You Can Expect From Safe-Life Regarding Falls Prevention and Assistive Care Devices
The fall prevention and assistive care devices we supply are from the best manufacturers, several designed and manufactured in Australia, as well as from our Safe-Life brand. We want all caregivers to have access to monitoring devices and products that will assist them and their patients in all circumstances. We are always looking for situations where technology can help and new products to benefit nursing homes and home care.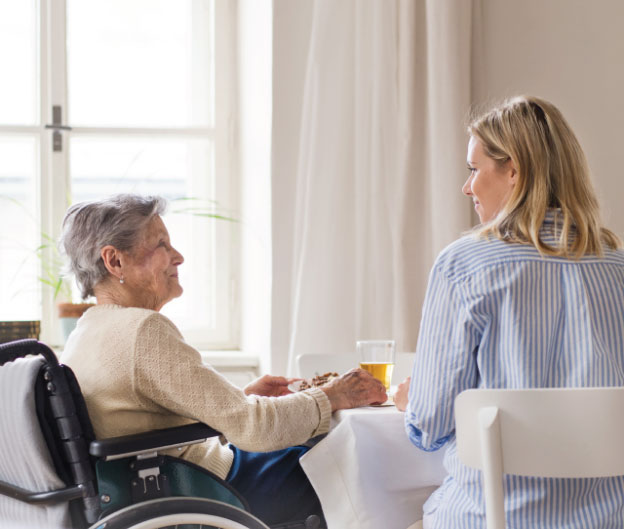 For early warning of a potential fall situation, we have a range of devices that will signal caregivers so they can get to the patient quickly. These include hardwired and wireless floor mats, bed pads, chair pads, out-of-bed exit sensor beams, and pull string monitors.
We have several options to keep track of residents with a tendency to wander the facilities. We have devices that attach to windows and doors that trigger an alert when opened. The Protrac ID Wander Alert Transmitter system comes with trackers programmed for the individual wearing them. The trackers are waterproof and transmit between 40cm and 50 metres.
We also supply various emergency call systems such as call point systems, emergency call pendants, and bedside crash mats.
When Looking for Assistive Technology Devices, Consider Why We are the Best
At Safe-Life, we are constantly looking for ways to improve the safety of patients with technology and devices that provide early warnings or minimise the time for help to arrive. Where possible, we prefer to assist in person to assess the situation and provide the best solutions. We have an extensive network and our own workshop that enables us to meet most requirements. We provide nursing home supplies wholesale or direct to the public.
Contact us for assistance with sourcing parts or products. Should you have a unique situation, let us assist with modifying a product or finding a solution.